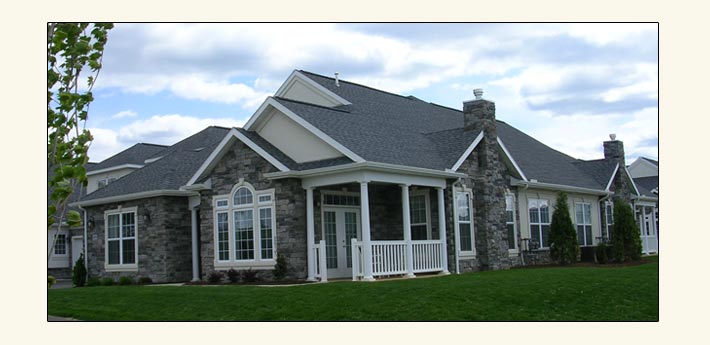 Old World Charm...Luxurious Amenities...Central Location...
One Floor Living...Maintenance Free Lifestyle.





Click to Enlarge!
Your Natural Location
Greenwich Hill provides a fantastic natural setting. Quietly nestled on a gently rolling hill, this ideal location (just off Blue Course Drive near Westerly Parkway and Whitehall Road) is just minutes from all of State College amenities.

Home | Contact Us | Sale Properties | Rental Properties

© 2009 Prime Management, LLC :: All Rights Reserved
Website Design & Hosting Provided by Harmony Multi-Media, LLC